OUR NEW ADDRESS: UNITS G26 & G27, 320B ANNANGROVE RD, ROUSE HILL 2155 – PHONE 9659 0811 UNIT G26 & G27
320B ANNANGROVE RD
ROUSE HILL NSW 2155
Phone 9659 0811
Subscribe for Reminders and Specials
For gentle email reminders to service your vehicle, and workshop specials (such as last minute savings on servicing) subscribe here: MINOR & MAJOR MECHANICAL REPAIRS AIR CONDITIONING SERVICE & REPAIRS REGISTRATION INSPECTIONS
(PINK SLIPS) LOGBOOK & SCHEDULED SERVICING SUSPENSION REPAIRS & UPGRADES ENGINE, GEARBOX & DIFF OVERHAULS & UPGRADES BRAKE SERVICING & REPAIRS Specialist servicing for modern European cars
Established in 2000, BEMW has been serving Hills District customers from its current location since 2003.
As a specialist workshop servicing BMW, Audi, Volkswagen, Range Rover, Land Rover, Mini and Mercedes vehicles, we believe the days of the general mechanical repair workshop are numbered. Today's modern European vehicles are more complex and require specialist knowledge and equipment specific to each manufacturer. At BEMW, we both have the skills and diagnostic equipment to suit modern European vehicles.
We offer you the expertise of a dealership with the trust and honesty of a local family business that's been servicing customers across the Hills District and beyond for almost two decades.

Specialist Diagnostic Equipment
Even simple oil changes and general servicing of many European vehicles now requires the latest diagnostic equipment and software specific to that manufacturer – if you want to carry out the servicing in accordance to that manufacturer's requirements – as well as resetting of the vehicle's in-dash service reminders.
The cost of purchasing this equipment to cover a multitude of different manufacturers, as well as keeping its software up to date, is becoming increasingly cost prohibitive for other general workshops. They mostly purchase a 'diagnostic scanner' that is capable of connecting with a large range of vehicle manufacturers, but with limited or basic diagnostic and communication functions to each vehicle compared to what the manufacturer's factory tool can do.
Because we choose to specialise in servicing a few specific European brands of vehicle, we can justify investing in the latest, up to date, Autologic Diagnostic equipment. This is specifically manufactured for the vehicles we specialise in, and is capable of performing all the same diagnostic, coding, and programming functions of the factory diagnostic computers that the dealerships use.
Along with specialised tools, genuine or OEM quality parts and manufacturer approved lubricants, BEMW can carry out all your servicing requirements in accordance with the manufacturer's requirements so as not to jeopardise your new car warranty.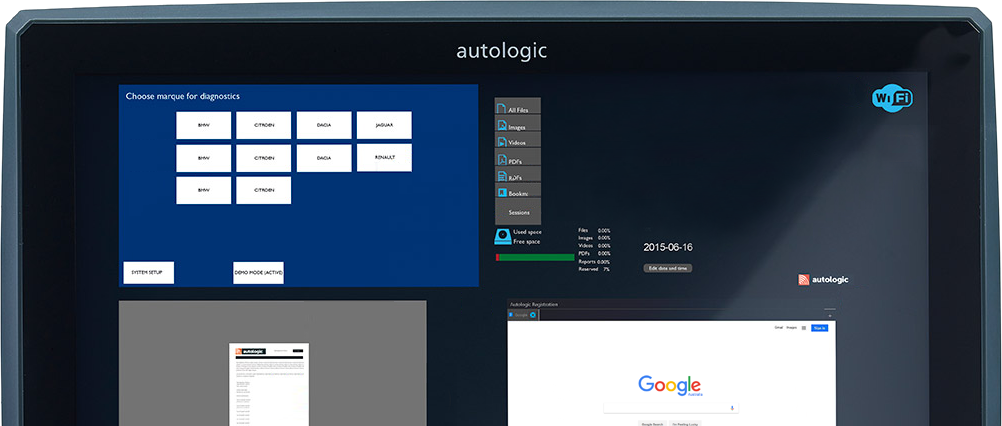 Buy your car from a dealer, then save money with our trusted specialist servicing – whilst maintaining your new car warranty.
No Nasty Surprises. Guaranteed.
After being in the motor trade for over thirty years, we've heard plenty of horror stories from people about having their vehicle serviced or repaired. One of the most common complaints they have is receiving a bill which is far more expensive than they were expecting – after they arrive to pick up the car.
Mark: "As the owner of BEMW, I've always said since I started the business back in 2000 that "I don't like people spending my money without my permission, therefore we won't do the same to our customers."
Other reasons to choose BEMW
BEMW offer free courtesy cars or a lift to work, home, or the shops (within a limited local area). Need to drop kids to school first and/or pick them up by mid-afternoon? No problem, where we can, we will try and work in with your schedule.
We are proud suppliers of