British & European Motor Works has a proud history of motorsport participation, led by owner Mark Callinan.
Over the course of the last 20 years, Mark has dipped in and out of competitive rallying in cars ranging from Nissans to Fiats to, of course, BMWs.
BEMW, in conjunction with major sponsor Sydney Wide European Auto, is currently developing an E46 M3 rally car – the first of its kind in Australia. With an expected build completion date of late 2017, the car will enter competition in the 2018 season. The hope is that the car will dominate the 2WD category in the same way that BEMW's previous E30 325i rally did through the 2006–2010 seasons.
E46 M3 Rally Car – in Development
E30 325i M3 Rally Car – History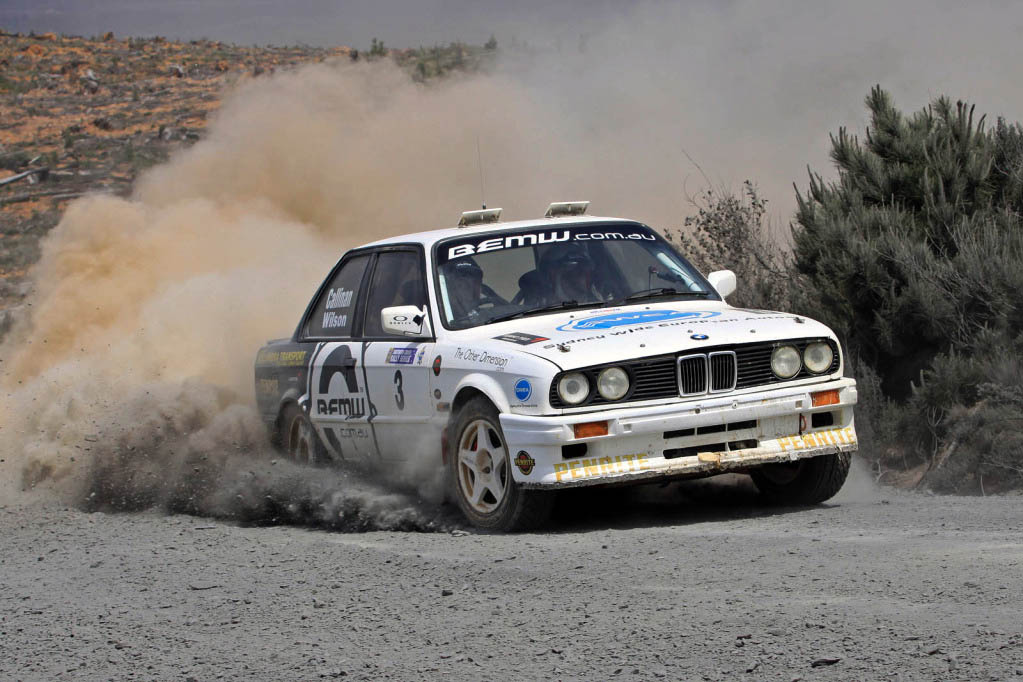 The custom-built BMW 325i achieved dominance in its category, as well as achieving an outright win in the 2009 AMSAG Open Rally Championship.
With its immaculate presentation and sonorous exhaust note booming through the forest, it was also a real crowd pleaser. For race reports, you can view the archive here.
RESULTS
2009 Winners: AMSAG Open Rally Championship
2008 AASA 2WD Modern Rally Champions
2008 AMSAG Modern 2WD Championship 2nd Outright
2007 Forster Great Lakes Rally 2WD Outright Champions
2006 2WD(over 2 Litre) Class NSW State Rally
2010 Winners AMSAG 2WD Open Champions and 2nd AMSAG Overall Open Champions